School-Based Physical Activity SIG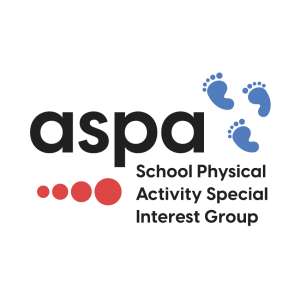 The School-Based Physical Activity SIG will provide an integrated research-practice platform by connecting academics, teacher educators, education providers, in-service and pre-service teachers, government, and policy-makers, to better understand, prioritise, advance and ultimately sustain school-based physical activity.
The School-Based Physical Activity SIG supports the ASPA goals and aligns directly to a core outcome of the Society to advance the dissemination and implementation of physical activity research into policy and (educational) practice. It provides a rare opportunity to engage, involve and empower educators to inform physical activity research, and collectively, take account of the capacity of physical activity to improve teaching and learning, and advance academic and health outcomes of students.
Co-Chairs
Dr Natalie Lander  (natalie.lander@deakin.edu.au)
Dr Nick Riley (nicholas.riley@newcastle.edu.au)
A/Prof Narelle Eather (narelle.eather@newcastle.edu.au)
A/Prof Scott Duncan (scott.duncan@aut.ac.nz)
Want to stay up to date with all the School-based Physical Activity news in the Asia Pacific? Sign up to our newsletter below.
School-based PA SIG Newsletter
School-Based Physical Activity SIG News
View All