School Physical Activity Webinar 20th July 2pm AEDT
Snap shots from the field:

Novel strategies to promote physical activity in schools
This session will present a snap shot of the breadth of School based PA research, initiatives and program from across Australia and New Zealand.  
Guest speakers from Australia and New Zealand will present on their novel programs which span primary and secondary schools as well as targeted populations. 
Event chair:  
Dr Natalie Lander, Deakin University

 
Confirmed speakers:  
Kath Tessier, ACHPER

Dr Angus Leahy, University of Newcastle

Professor Scott Duncan, Auckland University

Associate Professor Narelle Eather, University of Newcastle
Sponsored by: 
Details
When: 20th July 2022, 2pm AEST 
Where: Zoom (Check back here for registration details!)
About the Speakers
Kath Tessier, ACHPER
Kathy has worked within the education and sports industry since 1994, and has operated her own sports consultancy business (in education and training) since 1996.  In this time she has had the privilege to work with many sports and peak bodies from an international to local level in terms of planning for inclusion. 
She has also lectured at RMIT, Victoria and Deakin Universities and the University of Melbourne in Physical Education and Sport (Coaching) and has taught Physical Education in Primary, Secondary and Specialist School settings. 
 Kathy is currently the Professional Learning Coordinator for the Active Schools initiative with ACHPER Victoria.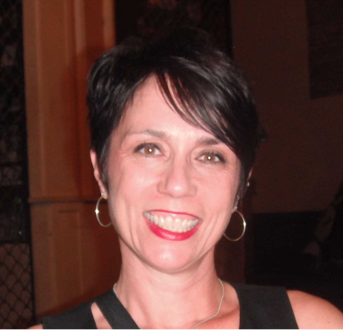 Dr Angus Leahy, University of Newcastle
Angus is an Associate Lecturer in the School of Education, and Early Career Researcher in the Centre for Active Living and Learning at the University of Newcastle (UoN). Angus completed his PhD in 2021, which was recently awarded the best Higher Degree Research thesis by the College of Human and Social Futures at UoN. Angus' doctoral research focused on the development and evaluation of a novel school-based physical activity intervention (known as Burn 2 Learn) for older adolescents. The Burn 2 Learn project examined the effects of high-intensity interval training, on students' physical, cognitive, and mental health, and is currently being disseminated among New South Wales schools. Following the success of the original program, Burn 2 Learn has been modified for students with disability, and is currently being evaluated in a large scale effectiveness trial (known as Burn 2 Learn adapted). Angus' PhD has helped consolidate his research focus on investigating novel approaches to physical activity promotion in the school setting, with a particular interest in the effects of physical activity on cognitive and mental health outcomes.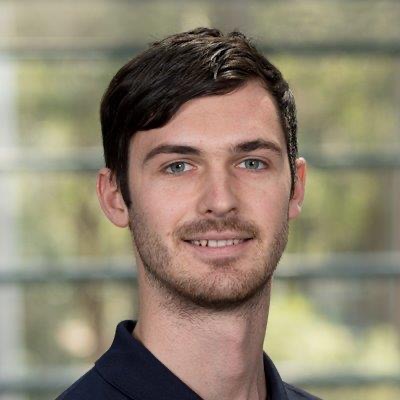 Professor Ajmol Ali, Massey University
Ajmol is Professor of Exercise Science within the School of Sport, Exercise and Nutrition at Massey University (Auckland, New Zealand).
Ajmol is a physical activity and sports performance researcher with over 20 years' experience in conducting multidisciplinary laboratory and field-based research projects. He has several research platforms including paediatric exercise science, supplementation and ergogenic aids, and sports performance. Ajmol is the Principal Researcher for the Healthy Active Learning initiative; a joint initiative by Sport NZ, Ministry of Health and Ministry of Education to undertake 5-year initiative to improve the wellbeing of children through healthy eating and drinking and quality physical activity.
Associate Professor Narelle Eather, University of Newcastle
Following 11 years  of teaching in secondary schools as a PDHPE teacher, A/Prof. Eather has been employed at the University of Newcastle (UoN) since 2008 and is currently the Deputy Director of the Hunter Medical Research Institute (HMRI) Active Living Research Program, Lead Researcher for the Centre for Active Living and Learning UON, and the  Program Convenor for the Bachelor of Education Secondary (Health and Physical Education) in the School of Education UON, Australia. 
The focus of Narelle's research is the promotion of physical activity, physical fitness and sports skills among children, youth and young adults, and with the development and evaluation of theoretically driven interventions in the school and community settings.