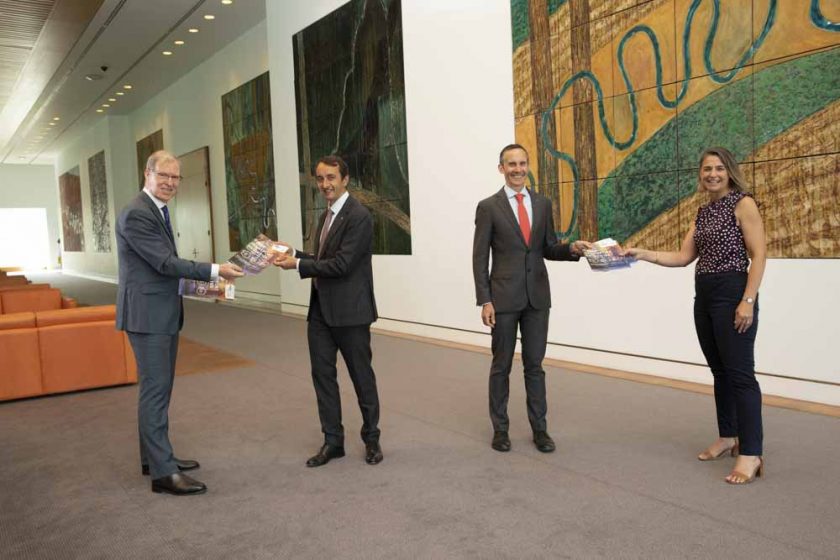 Three Transport Priorities Launched Today!
Launched today in Canberra, we are asking the Government and opposition to improve physical activity through Three Transport Priorities.
We are all advocates. Our collective voice of support is a powerful advocacy tool. We call on you as individuals and/or organisations to support the Three Transport Priorities document via our website.
We already have an alliance of key public health, transport, and climate organisations in support of the Three Transport Priorities. Please help us reach our target of 100 supporters, our deadline is the end of this week: Friday 18th February.
Today, ASPA member, Associate Professor Nicole Freene joined WeRide Australia's Stephen Hodge and Peter Bourke in Canberra. They were met by federal politicians Dave Sharma MP and Hon. Dr Andrew Leigh MP.
Want to do more?
1. Pledge your support for the Three Transport Priorities
2. Share our posts on Twitter or LinkedIn
3. Write a letter to your Federal MP calling for the Three Transport Priorities
Thank you for your advocacy and support.
Professor Nicole Freene presenting to Hon. Dr Andrew Leigh MP