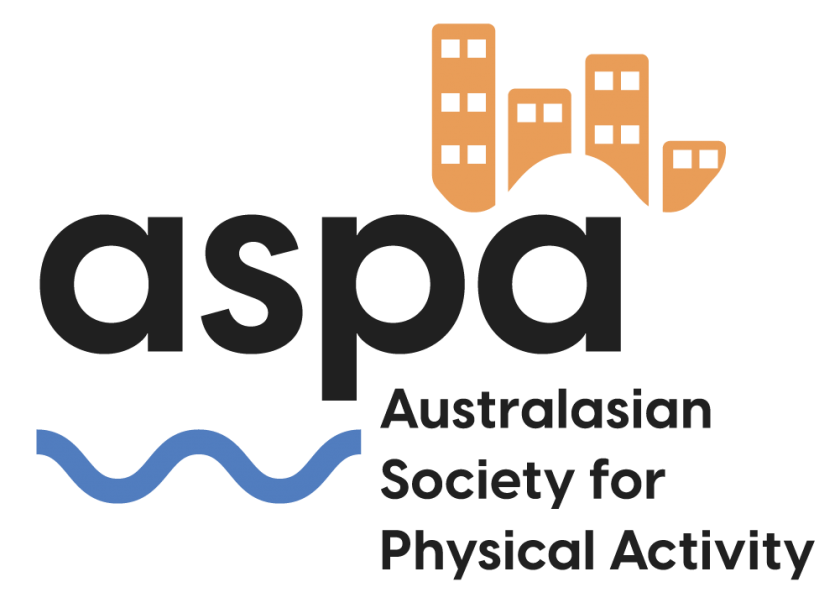 And the 2021 inaugural conference winners are…
Wow! First and foremost, we'd like to thank our sponsors, the attendees, and the ASPA team for an outstanding inaugural ASPA 2021 conference. We were so pleased with the quality of e-presentations, and of course, our panel speakers.
With that in mind, we are proud to announce the Award winners for #ASPA2021: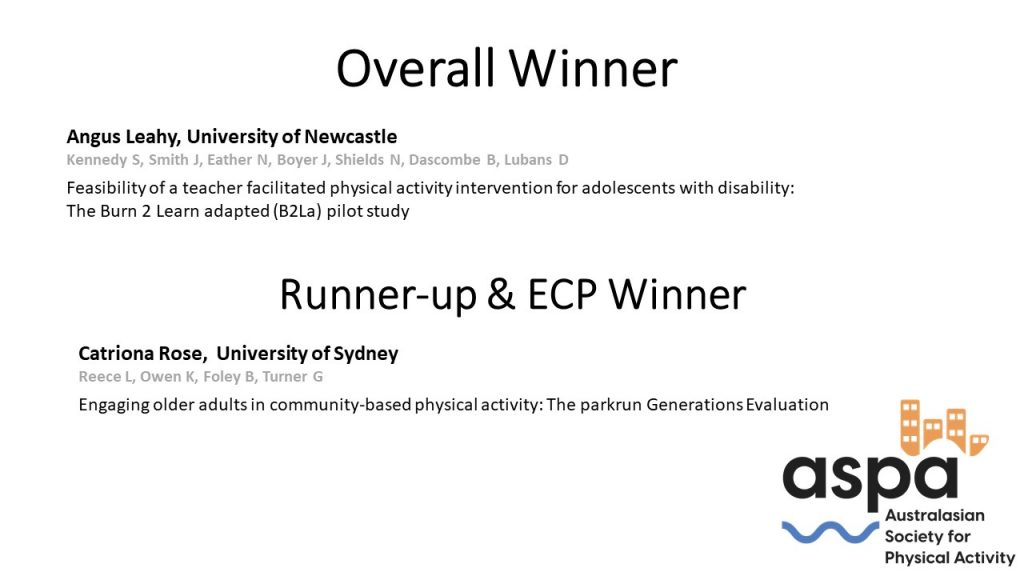 We are also proud to announce the finalists for the People's Choice Awards:
People's Choice Award e-Presentation Webinar
The People's Choice Award Finalists received the highest scores for their e-Presentations from the assessors and are invited to give a 5-minute oral presentation of their work at a webinar on Friday 26th November.
Time Nov 26, 2021 12:00 PM in Canberra, Melbourne Sydney (AEDT)
Register for the free Zoom webinar here: https://deakin.zoom.us/webinar/register/WN_Vf5znEz4QZi3wLJsWOUGcg
Vote for the People's Choice Award
After the e-Presentation Webinar you will be able to vote for your favourite e-Presentation by liking and retweeting the post on Twitter. The e-Presentation that receives the most Likes + Retweets will receive the People's Choice award for Top e-Presentation. Voting will open on Nov 26, 2021 12:00 PM (AEDT) and close on Dec 3, 2021 12:00 PM (AEDT).