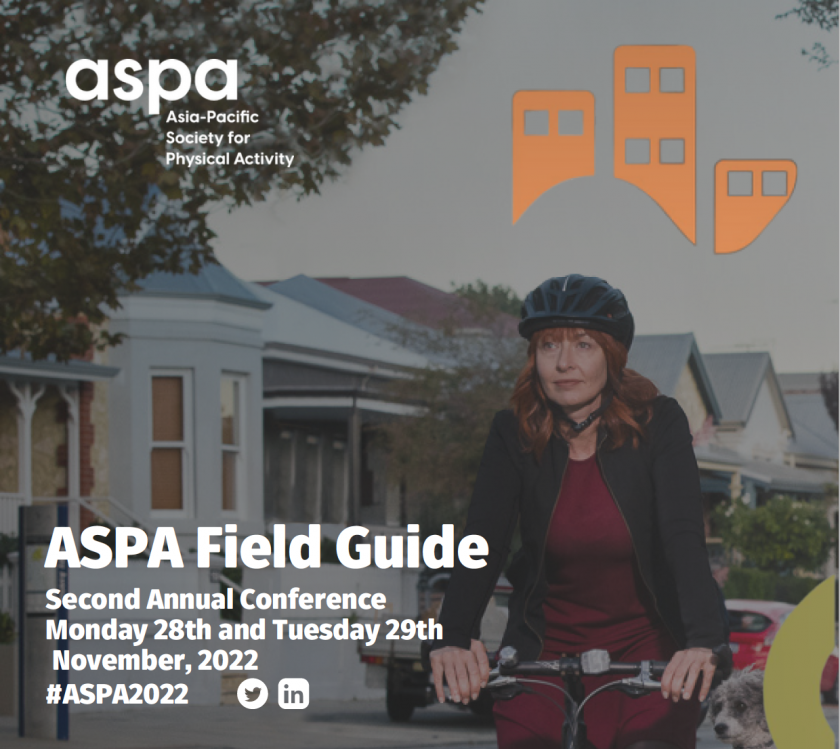 Feeling excited, nervous, or scared before the conference? For many, this will be the first opportunity early career professionals have had to attend an in-person physical activity conference. Preparation is key to ensure you have a great time, share your work, and build your professional network. The ASPA Early Career Network have developed a field guide with key information and resources to help early career professionals to get ready for the conference.
CLICK HERE to download the #ASPA2022 Field Guide.
Haven't registered for the conference yet?
Register here!