ASPA 2022 – Keynote Speaker Announcement
We are proud to announce four world-leading keynote speakers for ASPA 2022. Join us on 28-29 November in Melbourne or via virtual livestream for an exciting conference program with a focus on 'Impact'.
Day 1 – 28 November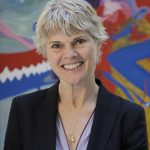 Professor Heather McKay from the University of British Columbia will present the opening keynote address. Professor McKay's research spans the life course with a focus on promotion of physical activity, implementation science and knowledge mobilisation.
Dr Isaac Warbrick (Ngāti Te Ata, Te Arawa, Ngā Puhi) from Auckland University of Technology will present the afternoon keynote address on Day 1. Dr Warbrick's research explores the role of Indigenous knowledge and stories for promoting physical activity to improve Māori health and reducing health inequities.
Day 2 – 29 November
Trevor Shilton will present the morning keynote address on Day 2. Having led National Heart Foundation initiatives in physical activity for more than 25 years, Trevor has extensive experience in physical activity advocacy & policy, as well as promotion of physical activity through community programs.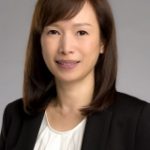 Professor Cindy Sit from The Chinese University of Hong Kong will present the closing keynote address on Day 2. Professor Sit's research interests include physical activity of children & adolescents, with a focus on adapted & inclusive physical activity for children and adolescents with disabilities or special educational needs.
Read more about the keynote speakers on the conference website.